Welcome, this website was created through my passion for nature and my hobby photography. It's about nature experience and capturing it's beauty. But also about  eco-awareness and conservation. In our today's paced, hectic and technology based lives it's easy to get stressed out. We have somehow lost connection with mother nature. Connecting with nature helps us find peace in our busy life.  Nature is our life support system. It underpins our communities, our economy and our livelihoods, and it gives us the places and wildlife we love. We are all connected by nature. It is time that we come to appreciate nature more and take care of her. We can no longer continue to live in abundance with impunity. We need to stop the destruction, we need to change, and choose another path. We have to come to our Senses and take our responsibility. We have to overcome the problems we face as humans.

In the gallery section you can explore the beauty. These galleries are  frequently being updated with new images, so make sure you check for updates regularly. All of these images are available as fine art prints.
Contact me for more information.  
Martin Smit was born and raised in the city of Groningen in the Netherlands. He always felt a deep connection with nature, wich has grown in recent years. When he is surrounded by nature, it makes him feel free and happy. He continues to be surprised with nature's beauty, it's diversity and complexity. Whether it's birds, wild animals, flora and fauna, beautiful landscapes, or small insects, nature fascinate and inspires him. Photography is a learning process for Martin, he tries to improve his skills and techniques, to become a better photographer.  As a photographer, he strives to document scenes as closely to real life as possible and respects nature and animals natural habitat. He regularly goes outdoors to enjoy nature and capture it's beauty. Martin hopes to inspire others to appreciate the beauty of nature.  You follow Martin's work on 500px.com and Instagram.

JUST ANOTHER DAY AT THE OFFICE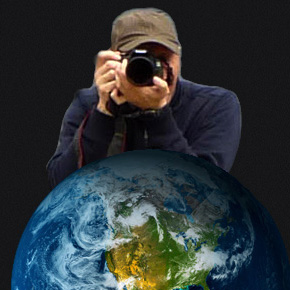 "Life is like a camera.
Focus on what's important.
 Capture the good times.
 And if things don't work out,
just take another shot."