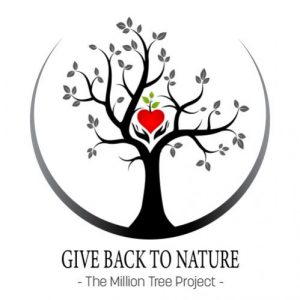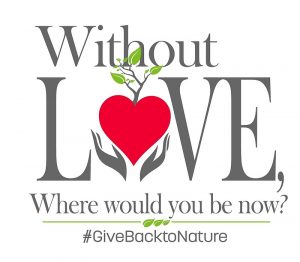 "THE BEST TIME TO PLANT A TREE WAS 20 YEARS AGO. THE SECOND BEST TIME IS NOW"
MTSMIT.PHOTOGRAPHY is proud to support the Give Back to Nature project. The quest to plant a million trees. For every print ordered through my website a donation will be made to the Give Back to Nature Project, which will directly contribute to the planting of trees in countries suffering from deforestation. I am part of the Artist's giving Back group.
For each print ordered depending on the size and choosen material , i will donate the following:
order from €25 –  10 trees planted
order from €50 – 20 trees planted
order from €100 – 50 trees planted
order from €200 – 100 trees planted
Give Back to Nature's first goal will be to help plant One Million Trees in developing countries, thus rebuilding the natural landscapes destroyed by deforestation. By Contributing to this project, you will help give back in many exciting ways:
• Help recreate healthy forest systems that will preserve wildlife habitat and endangered species
• Purify water sources
• Control flooding and erosion
• Help replenish the soil with nutrients needed for farming
• Improve air quality
• Stave off climate change
For more information on this project or to make a direct donation please visit Give Back to Nature's website.